Donations/Spende
How to make a donation
Financial contributions for Auroville's development are channeled through the Auroville Unity Fund from where donations are directed to the designated projects. It is therefore important that clear indication is given for which Auroville project or service the contribution is earmarked.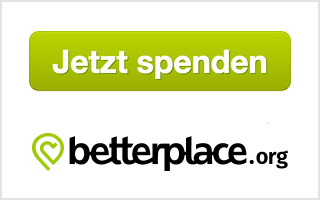 1. Send a cheque or demand draft payable to:
Auroville Unity Fund,
Town Hall,
Auroville TN 605 101, India.
Project: AV STRAW
2. Direct transfer from any bank to:
Account: Auroville Unity Fund
Account # 10237876508
State Bank of India – Auroville Township
Branch Code – SBIN0003160
Swift Code – SBININBB474
Project: AV STRAW
3. AVI International in your country (24 countries):
http://www.auroville-international.org/
Project: AV STRAW
4. Germany:
Auroville International Deutschland e.V.
GLS Gemeinschaftsbank
IBAN: DE16430609678019389200
BIC: GENODEM1GLS
Projekt: AV STRAW (Bitte für Spendenbescheinigung Name und Adresse angeben)